SELECT YOUR LANGUAGE / WÄHLE EINE SPRACHE
LIVE
OPEN AIR SHOWS 2021 | LIVE VIDEOS
SHOP
MERCH | CD | SHIRTS | STICKERS | POSTERS | SIGNED ITEMS | ONLINE CONCERTS
GOLDFISH PARADISE - EP
2018
ABOUT ME
GET TO KNOW THE ARTIST | PRESS
MEDIA
PHOTO GALLERY | SOCIAL MEDIA
BOOK A PRIVATE ONLINE-CONCERT WITH FERDINAND FOR YOU AND YOUR FRIENDS & FAMILY!
Ferdinand will play an exclusive virtual Live-Show for you.
You select the lenght (from 15 min up to a full 2h show), set up a date together and enjoy a private concert just for you and your loved ones from the comfort of your home!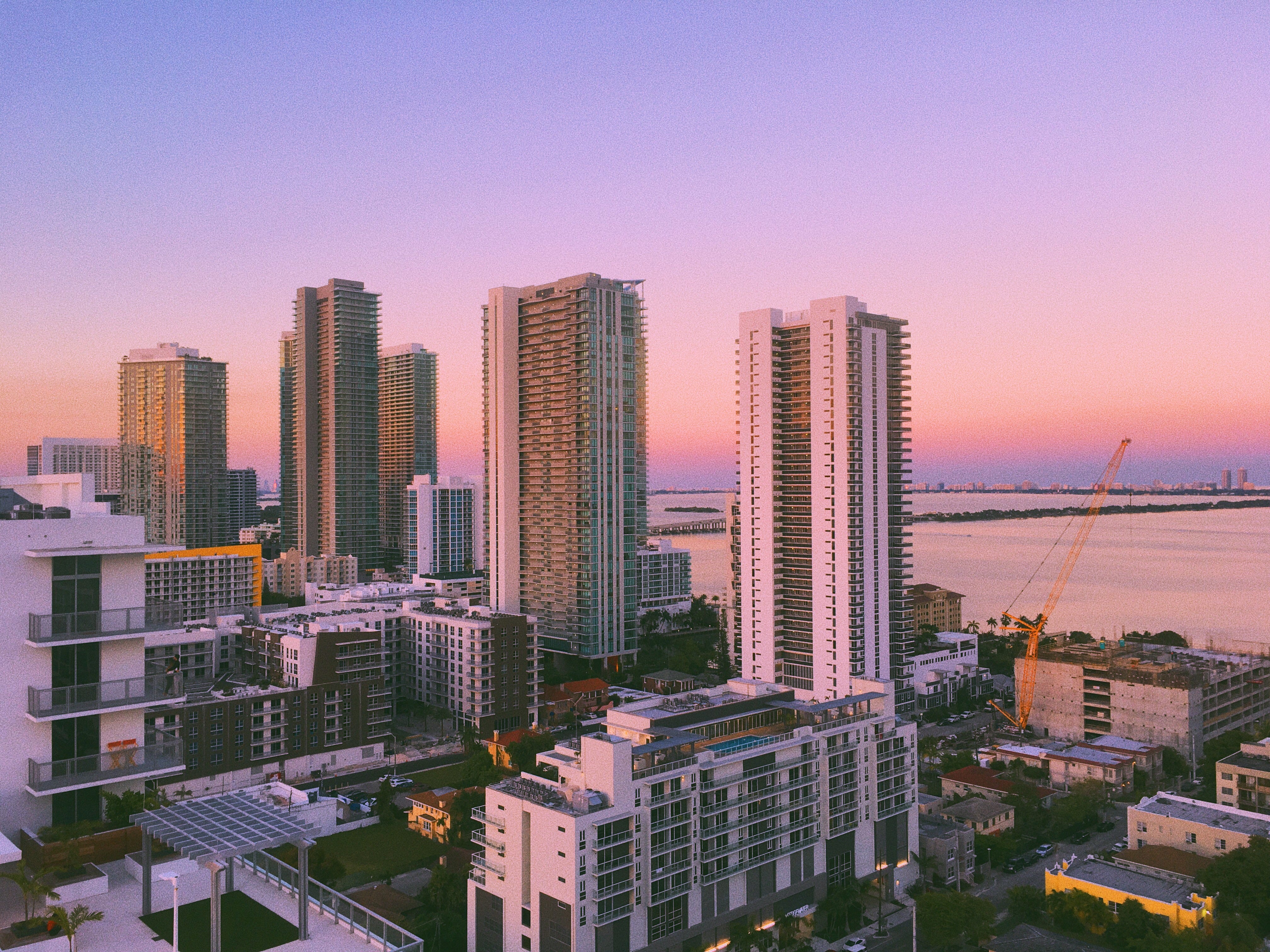 LINKTREE
ALL THE LINKS ON ONE PAGE
CONTACT
GET IN TOUCH | BOOKING | EPK | TR